We love what we do, we hope you do too.
"We knew we wanted to make a brand story video, we knew we had a good story to tell. But having a good story and telling it the right way are two very different things. We invited three creative agencies/production companies to pitch and around the table the vote was unanimous when we chose Beast. Their vision was so clear and composed we knew that our story was in good hands. Indeed they went above and beyond and our little brand story video went on to win Best Corporate video at the London and New York Brand Film Awards. A tremendous result – Thanks to Lawrence & Victoria and all the Beast Team "
Jorian Murray CEO, Ampersand & Company
"We choose Beast to pitch for our campaign because of their impressive reel and list of clients. But when they presented their treatment and creative angle on our campaign we were blown away. And for us it was important to trust the production company we are hiring as we would not be going with them on the shoot. The amazing and unique aspect to Beast is that they really are half Production half Creative Agency. So you have a certain insurance. No wonder then that the little tourism videos that they shot for us and for The Cayman Islands was bought by British Airways as part of their "Holidays" TV advertising campaign and also ran on BA's inflight…what an outstanding achievement – thanks to all the team at Beast.
Trevor Healey, Creative Director, Mr.H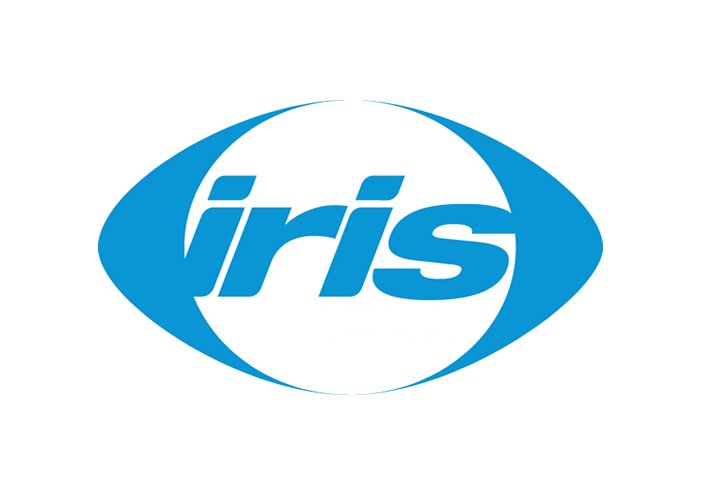 "If you want a team of creatives that are dead set on winning you a Cannes Lions, then choose Beast."
Simon Mannion, Creative Director, Iris London
"I've been working with Beast for over 10 years, in that time we've produced over 30 films with them, amongst the awards we have won are 5 Cannes Shortlist and one Cannes Lions winner with Burger King – Thanks guys and gals."
Jorg Riommi, Chief Creative Officer Publicis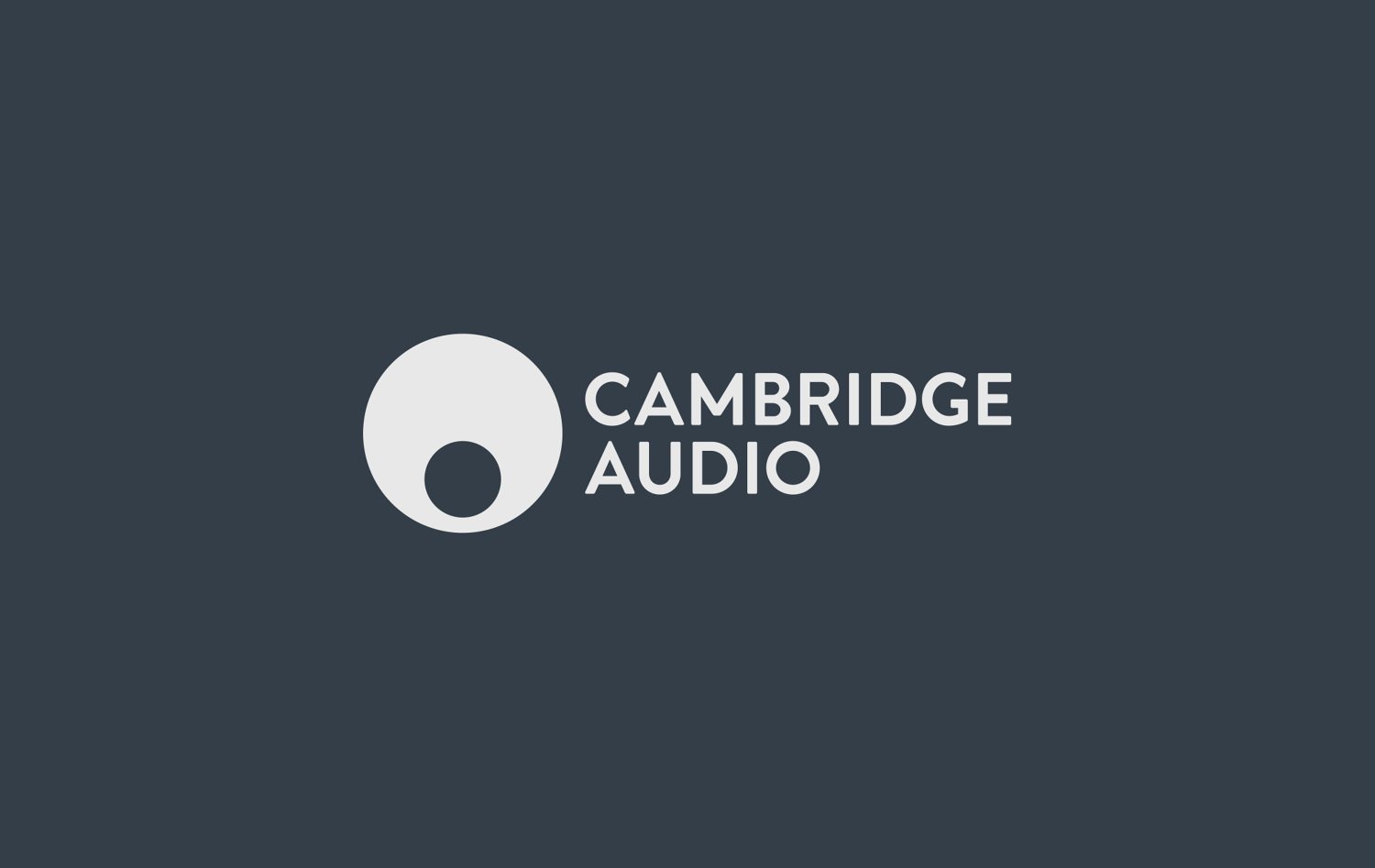 "We had never made a video before. We had no idea what to expect and no idea what it should cost. Beast came up with some really compelling creative and a competitive budget. They made it so easy to understand and we were absolutely confident that we were in good hands from day one."
Stuart George, Managing Director, Cambridge Audio
"Ive worked above the line for years and working with Beast is literally no different. They dot the i's and cross the t's, no steps are overlooked. If you have the opportunity to shoot a brand video, these guys will make your competitors sit up and watch!"
Paul Doran, CEO, Switchcoms

"We asked Beast to produce a video for us. They did that but went on to surprise us with a further 6 buzz videos for social media and a Behind the Scenes which was also a great bit of extra content to help support and generate interest in our main digital asset."
Francesca Gamble, CEO, Twenty Nine London
"We chose Beast to make our brand video, 3 years later and they are making another one and with the expansion of 5 new brewing premises this one will be going to TV. Thanks Beast – you go the extra mile and it shows."
EDDIE LOFTHOUSE, CEO HARBOUR BREWING CO