Interview Video Production Company Los Angeles
Interview videos are a great way to share knowledge, and have been used in a wide range of media such as news, talk shows, and documentaries. With the internet's rise in popularity, they can also be found almost anywhere online, too, such as on video sharing platforms like YouTube.
But what is an interview video? Simply put, it is a video focusing on one person, often an expert in a particular subject matter or simply just someone with an opinion, who answer questions given to them. Examples of this include celebrity interviews on late-night talk shows, or experts such as scientists being interviewed for their knowledge and opinion on current events.
This video format gives a personal feel and can make the viewer feel more connected to the interviewee, like they're talking to someone they know. This is great for celebrities who want to seem more likeable to their fans, for instance, but the interview video can also be an excellent tool for your business.
For one, the personal feel of an interview video can make your audience feel more connected to the person talking and, in turn, to your brand. This sense of familiarity is important in this day and age where people value emotional connections with companies more than ever before.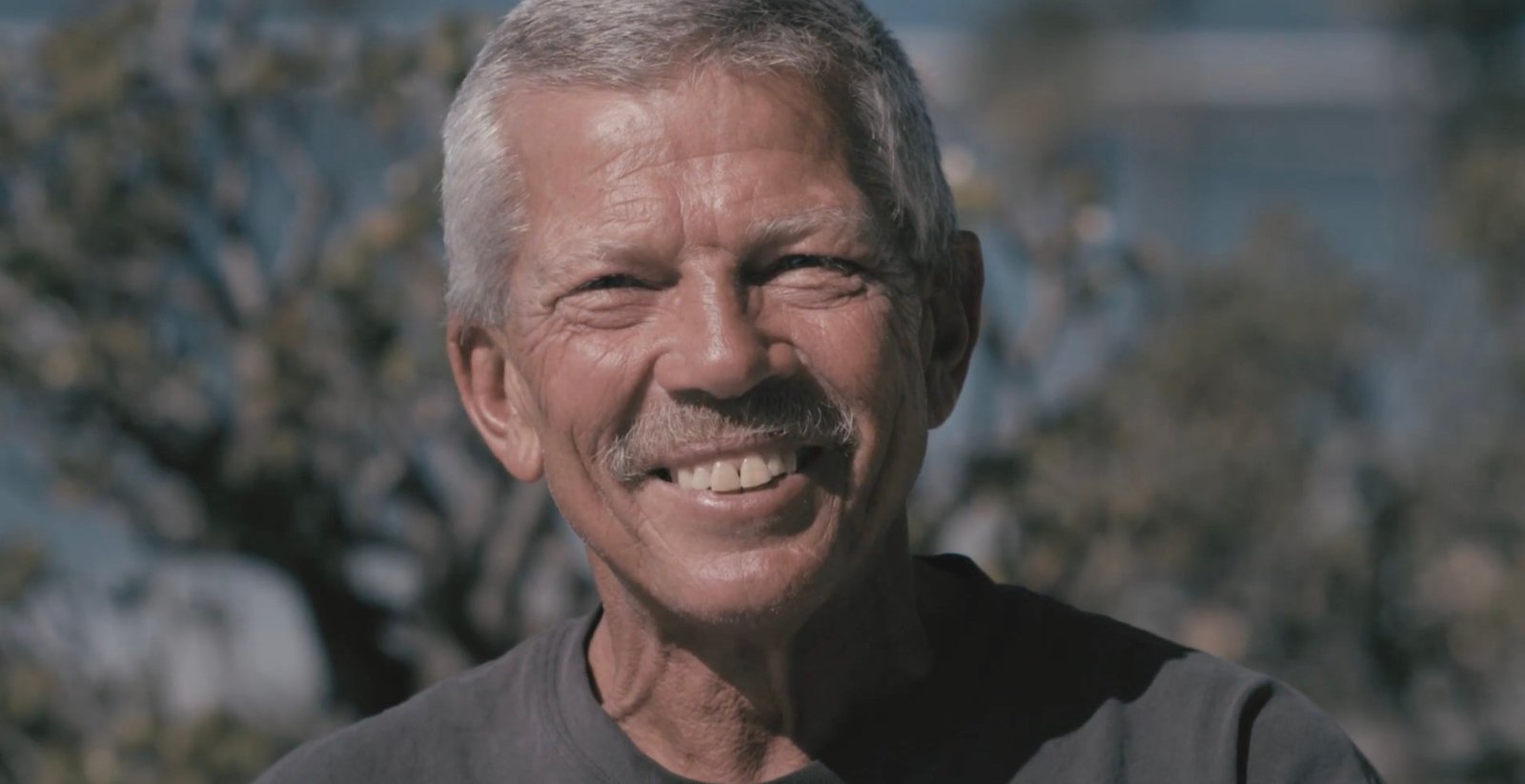 In addition to this, hearing information straight from an expert's mouth makes it seem a lot more authentic – after all, you'd rather hear the opinion of someone knowledgeable in a specific field rather than someone who isn't involved in it at all. For instance, audiences may be more inclined to listen to and believe reviews about your company when given to them by former clients as opposed to from any other random person.
Interview videos can also be rather easy to produce, though the time and effort they require can vary depending on the quality and look you're going for. Here at Beast Los Angeles, our goal is to make our interview videos natural-feeling and comfortable, with our team of expert creators and directors handling the technical filmography side of things to produce a video that is well-lit and good looking. Our expertise and experience in this field will allow us to produce an interview video that is engaging, interesting and entertaining for your audience, without sacrificing on quality.
With the help of an interview video production company such as us, you can easily create an video that can be used for a variety of different purposes. For instance, interview videos are great to use for your company's website, such as in your "About" section to explain the purpose of your brand and answer frequently asked questions, or as a way to convey customer testimonials for your product or services. This is a great way to give potential clients the relevant information they need in an authentic, natural manner that they can connect with.
You can even create an interview video for your brand's social media, which can be broken up into smaller segments that you can post in an easily digestible way to increase engagement with your company and draw in more customers. After all, pretty much everyone uses social media in this modern age, so you will be able to reach a huge audience by taking your interview video in this direction.
Our interview videos are a little more high spec than the average interview videos…
Interview Video Production Process
The technical aspect of interview video production is rather simple – all you need is a camera, some good lighting, and an interviewee. However, there is more than meets the eye when it comes to creating an interview video that is truly informative, engaging, entertaining and, most importantly, valuable to your audience.
Identify your purpose
As is the case with many types of video content, your purpose is one of the most important things to define. Without a purpose, video production will be aimless, leading to an end product which accomplishes no defined goal and is not valuable to anyone. Here at Beast our priority is to figure out what you hope to accomplish through your interview video, and so we will schedule an initial discussion to work this out.
Choose your Interviewee
Once you have a purpose, you next need to choose who it is you're going to interview. If your purpose is to educate your audience on a certain topic, for example, then you need to choose someone who is an expert in the field. Someone who is also entertaining to watch and listen to is a big plus.
Choose your Questions
The main meat of the interview video is asking questions, so you need to be sure you have this part down pat. Make sure you're knowledgeable in the topic so that you can come up with the right questions to ask that will yield valuable, informative answers.
Choose your Setting
Setting is also incredibly important – if your interviewee is sat in front of a monochrome beige wall, your interview video may end up being significantly less engaging than if your setting was a studio with branded design elements around the interviewee, for example.
Film more than you need!
Finally, once you have everything prepped and ready, all you need to do is get down to the nitty-gritty of filming the interview video. Make sure your subject is lit well and the video quality is good, and once filming is done all we need to do is edit it into the final product!