Explainer Video Production Company in Los Angeles
If you are a company looking to share your business with the world, then you may be noticing that people turn more and more to video production – in today's day and age, there are more people online than ever before (4.57 billion people, to be precise), and with posting your own online content being cheap and easy, there is no excuse for you to not seize this perfect opportunity. Through video production you can grab the attention of literally billions of people worldwide and promote your brand or services to a huge audience in a way that is significantly more effective than traditional methods such as TV advertising.
An explainer video is the perfect way to go about this – it is typically used to showcase a company's ideas, product, or service in a short, easily-digestible video. Rather than being posted up on the telly like traditional promotional material, explainer videos are best highlighted on your company's homepage or landing page, or can even be uploaded onto free video sharing platforms such as YouTube.
Through explainer videos you can reel in a large number of customers to your website and, by extension, to your brand. In fact, some websites have found that, upon including an explainer video on their page, their conversion rates increased by up to 144% – that's huge!
If your ears pricked at this statistic, then you may already be rapidly drawing up a plan in your head for producing an explaining video – however, though you might consider producing a quick couple-minutes-long explainer video to be a simple task, the truth is that it is far from easy. There are a wide range of different variables that you need to take in account when producing an explainer video if you want to create something that is truly compelling.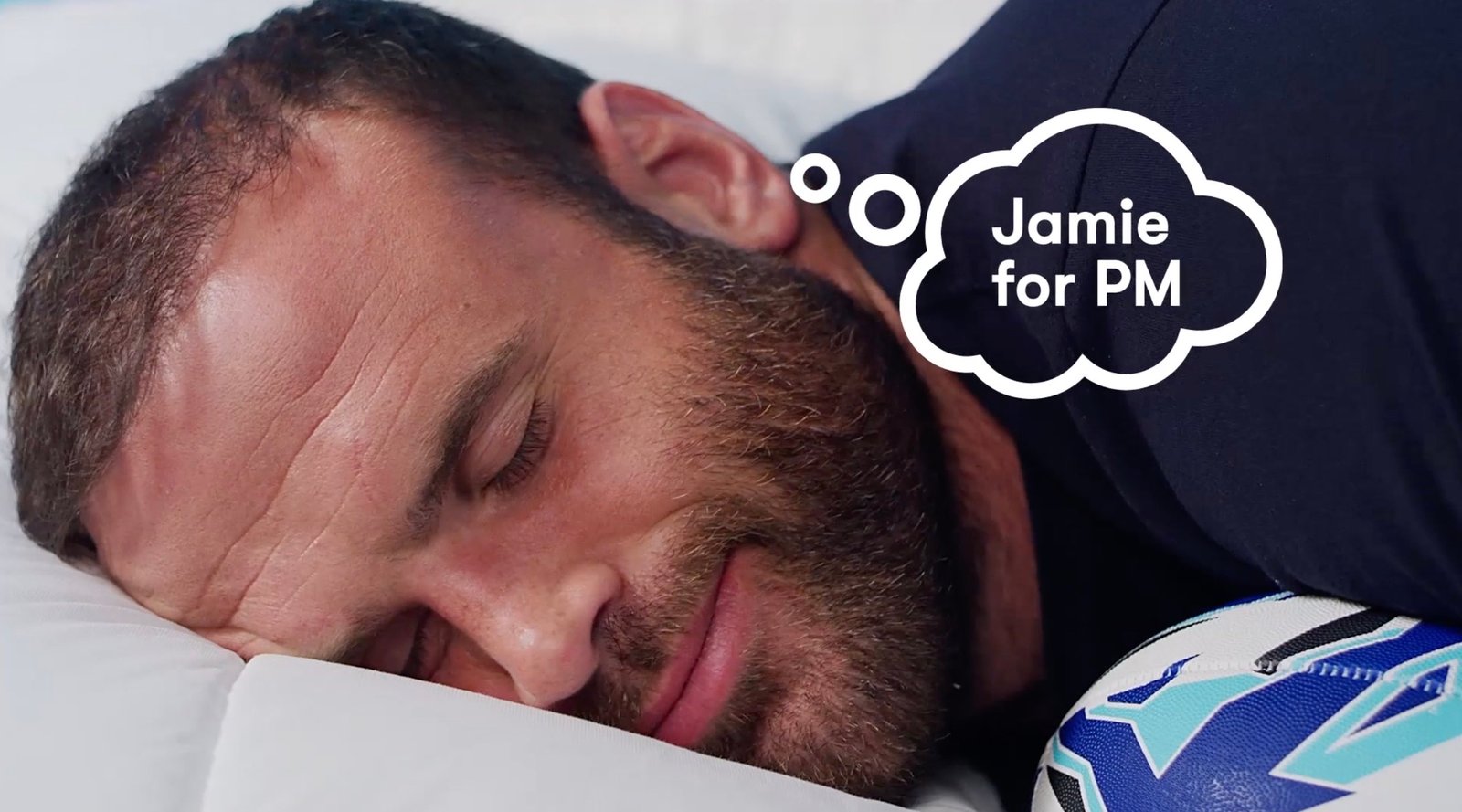 Explainer Video Production Company
Typically, the best way to ensure that your explainer video is interesting and accomplishes your goals is simply to hire an explainer video production company such as Beast Los Angeles. We are a team of storytelling and video production experts with experience handling a wide range of projects, and with our office based in Los Angeles (AKA The Entertainment Capital of the World), we know how to produce high-quality video content that is relevant and appealing to the audiences of today.
By employing the skills of an explainer video production company, you can expect a significantly smoother production process than what you would get were you to try and carry out video production yourself – an explainer video production agency knows how to manage this process in a way that reduces hiccups and mistakes, ensuring everything goes to plan in the most efficient way possible.
Through their expertise, an explainer video production company such as Beast Los Angeles will also be able to generate a high-quality video that your viewership will find extremely engaging through our storytelling and filmography skills. We have profound knowledge in how different aspects of the video such as colour palette, music, script, and casting play into creating a visually stunning and captivating bigger picture that will enrapture your audience.
What Makes a Good Explainer Video?
The point of an explainer video is to, well, explain your brand – what product or service your offering, your business ideas, etc. In order to make your explainer video engaging to your audience and make people interested in your company, there are certain goals and standards you need to aim for.
Firstly, most customers don't want to sit through half an hour or more of you explaining your brand – with today's consumers being so overwhelmed by the sheer amount of brands trying to push their products and services in their face, a lot of people don't have the time to watch a long video describing your company. As such, it's important to try and keep your explainer video short, typically a minute to a couple of minutes long. This will help keep people engaged throughout the entirety of your video so that you can get your whole message across.
In conjunction with this, your explainer video must also be focused – with the help of your LA explainer video production company, you must figure out exactly what it is you want to achieve and what message you want to convey through this video, and stick to it throughout. If your message is all over the place, audiences will find it hard to keep track or fully understand what your brand is about.
Finally, of course, your video must be high-quality and entertaining. Thankfully, video content is extremely versatile, and you and your explainer video production company can really run with some unique, out-of-the-box ideas and pull it off. The video style, for example, can be flexible – you can either have it all be live-action to make the video more relatable, or you can use animation to convey ideas that are difficult to show otherwise in a fun, easy-to-understand way. You can even use a mixture of both for extra entertainment and originality points – in this regard, the world is your oyster!